How to use Feng Shui for luck in the Year of the Rabbit |
Feng Shui has had a lot to offer in our homes throughout 2022, and as we enter the New Year its appeal doesn't seem to be waning. In fact, as we enter the Chinese Year of the Rabbit, it could be just the thing to improve the positive energy in your home. 
While practising good Feng Shui in a home continues beyond January, the start of a new year offers a wonderful opportunity to refresh the Chi of your space and remove the negative energies of the year before. As we enter the Year of the Rabbit, there are some very specific decorating decisions that experts suggest could make all the difference in your home – and some that should be avoided at all costs.
With Chinese New Year 2023 falling on Sunday 22nd January, we Feng Shui experts' best tips for creating good energy in the Year of the Water Rabbit. 
How to decorate for luck in the Year of the Rabbit
'Decorating for good luck in the new year – particularly in relation to the Year of the Rabbit – can be a great way to usher in positive vibes and energy into your home,' explains Joanna Augusta, Feng Shui expert. 'There are many different methods you can use to decorate your space, but with this particular year being associated with the symbol of a rabbit, there are a few key things to consider.
'Chinese culture revolves around 12 animals, with the rabbit being known as the luckiest,' Johanna continues. 'The rabbit symbolizes attributes such as mercy and elegance while also representing beauty. With this in mind, when decorating for a new year of good luck, you'll want to focus on incorporating elements that reflect the artistic and elegant qualities associated with the rabbit.'
1. Channel luck through color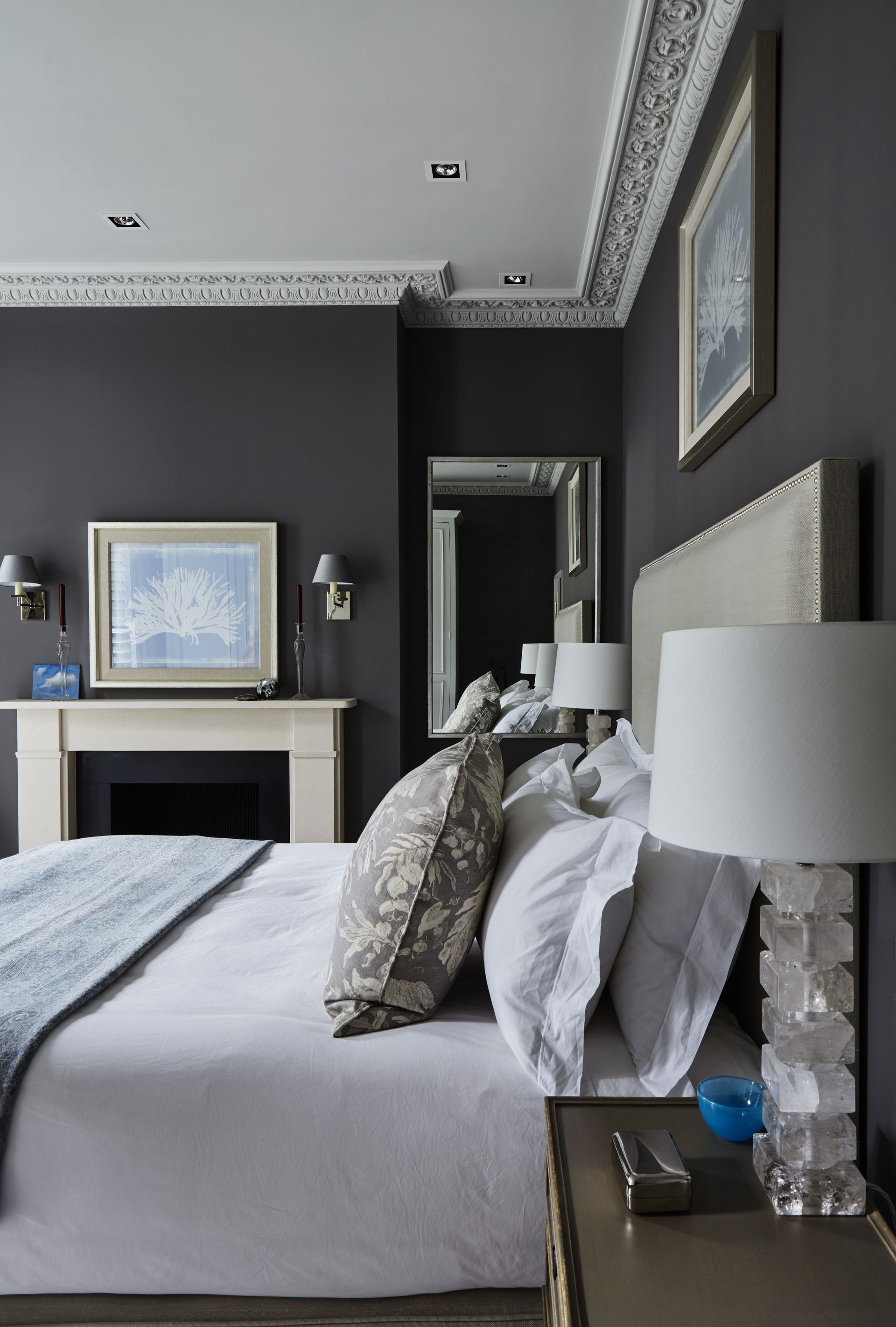 Colors hold significant meaning in Feng Shui, from Feng Shui bedroom colors thought to help improve rest and rejuvenation to Feng Shui front door colors to help encourage good energy flows and reject negative Chi. With each new year, certain colors gain new importance in Feng Shui and, for the Year of the Water Rabbit, these are black, white, and gray.
'It is important to consider colors that will be supportive for the general energy of the year,' explains Anjie Cho (opens in new tab), interior designer, and Feng Shui consultant. 'If we are looking at the overall color for the energy of the Water Rabbit, then color associated with the element such as black, and colors associated with metal (a supportive water element) such as white will be auspicious in the new year. Gray, which is a combination of them both, is also supportive of this water element,' she adds. 
Decorating with white, black and gray is easy to do.
'I think it is really nice that these are the two supportive colors of the year because black and white are coming back in fixtures in interiors at the moment,' Anjie says. 'Matte black especially is a nice way to work with the water element. 
'You can bring these elements into your home in small ways by considering changing out fixtures like kitchen handles, and furniture fixtures – small details make a big impact and can add a touch of elegance. They are really refined colors to work with.
'Another way to invite in white and black is through decorating with art, so you don't have to go ahead and paint your walls white or something drastic, you can bring in different accents like a throw pillow or blanket.'
2. Embrace the New Year with the water element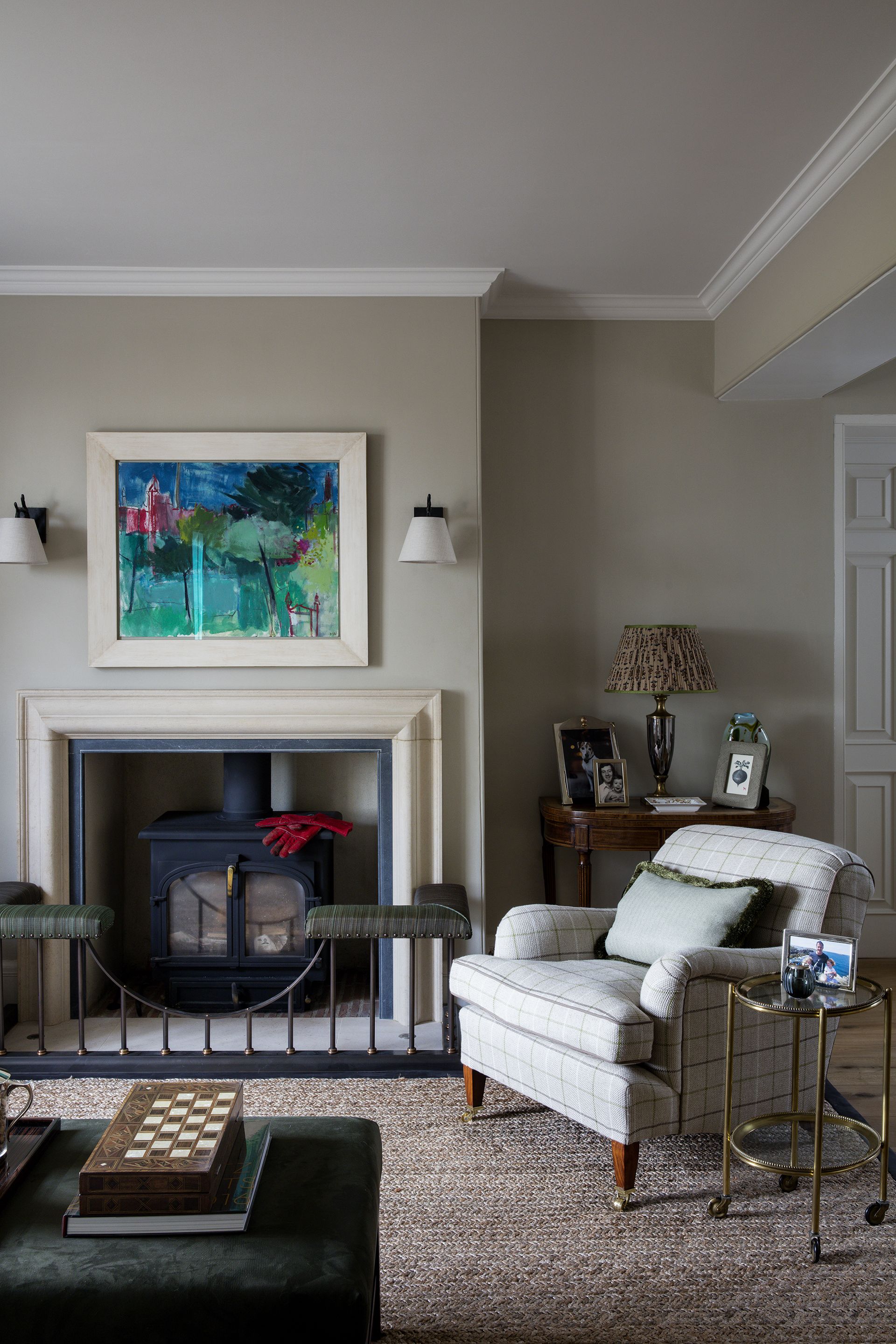 Home decor ideas inspired by or channeling the water element will make up a large part of decorating for luck in the new year – but this doesn't mean redesigning your home to have a coastal aesthetic. Instead, consider adding considered touches of the element throughout your home. 
'Consider displaying artwork inspired by the natural world, showcasing a sense of tranquillity and balance, or use decorative accents that are soft to the touch, such as plush pillows or velvet curtains,' Joanna suggests. Think about sophisticated water prints and artwork for walls, or soft furnishings reminiscent of the undulating element. 
Metal is a partner element to water, Anjie points out, meaning that metallic or rounded decor is a good way of fostering good luck in the new year without overwhelming your space with blue. 'These elements work together to bring about balance,' she says. 'Metallic, white, or round decor will work in conjunction with the more obvious water pieces.'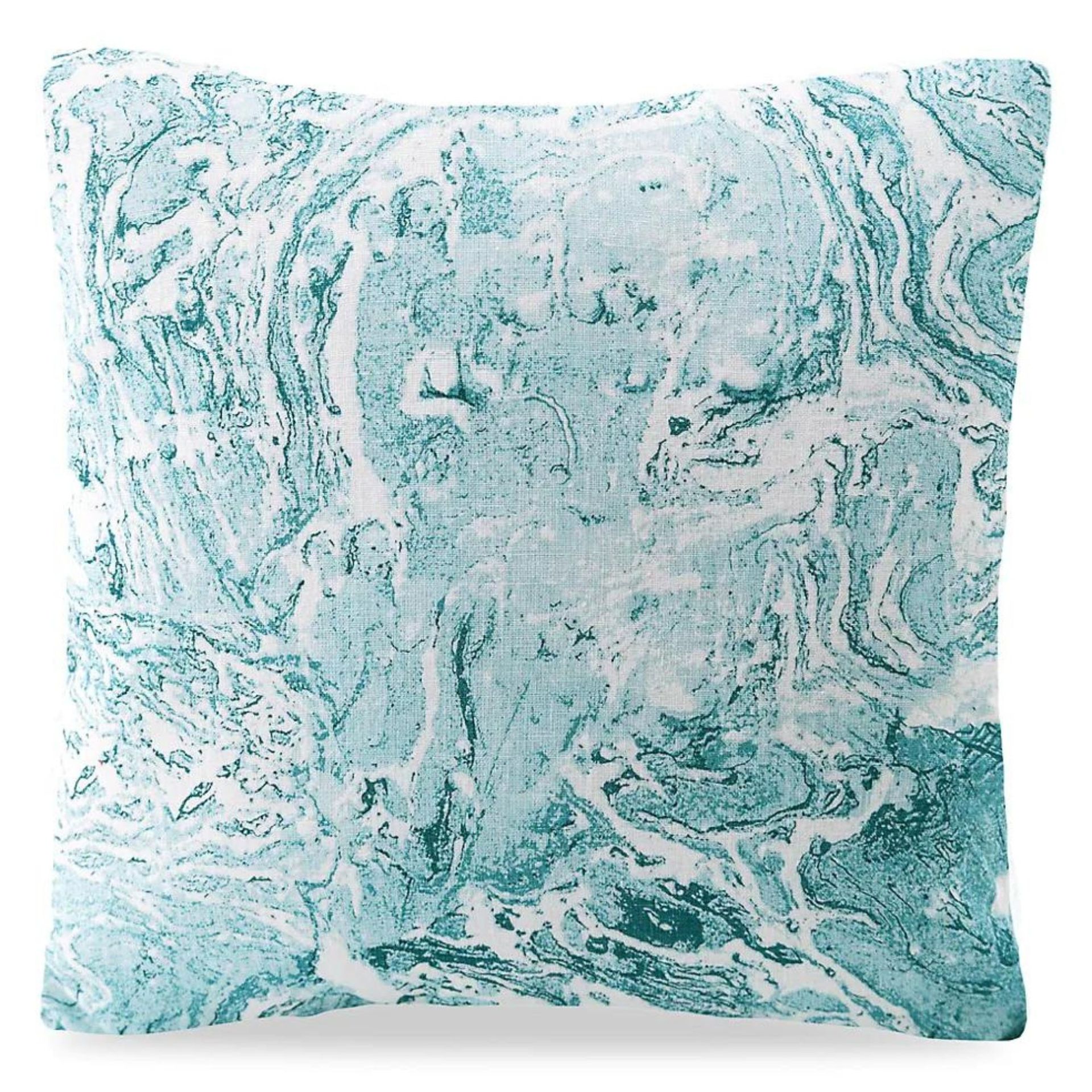 (opens in new tab)
Anaya Marble-Print Linen Pillow
This print was created using an ancient Japanese technique called Suminagashi where ink is dropped onto water to create a unique marbling effect.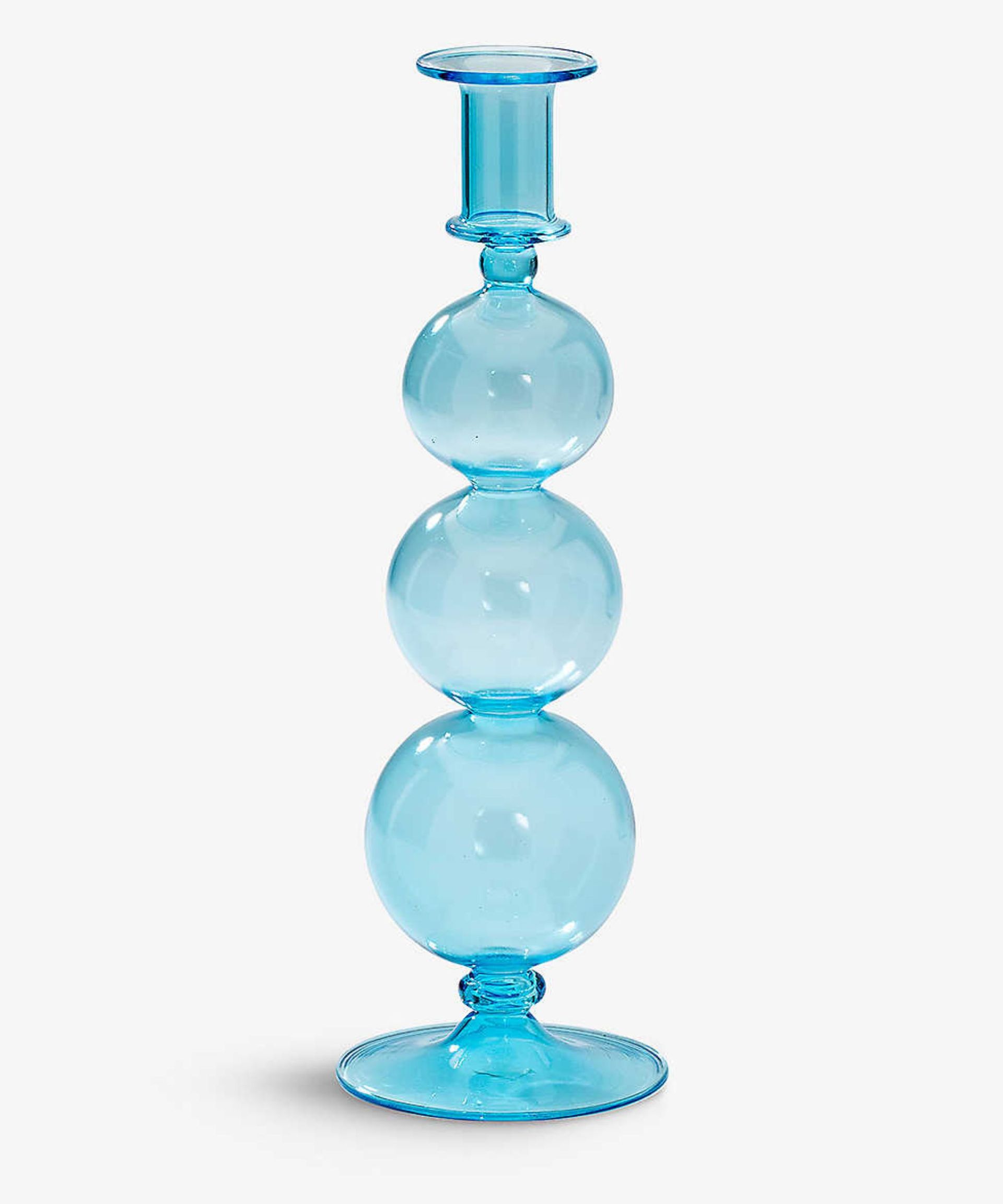 On Sale
(opens in new tab)
ANNA + NINA Bubble glass candle holder 30cm
The pleasing, undulating silhouette of this 100% glass candleholder captures the essence of home decor for the Year of the Rabbit.
3. Find balance with the wood element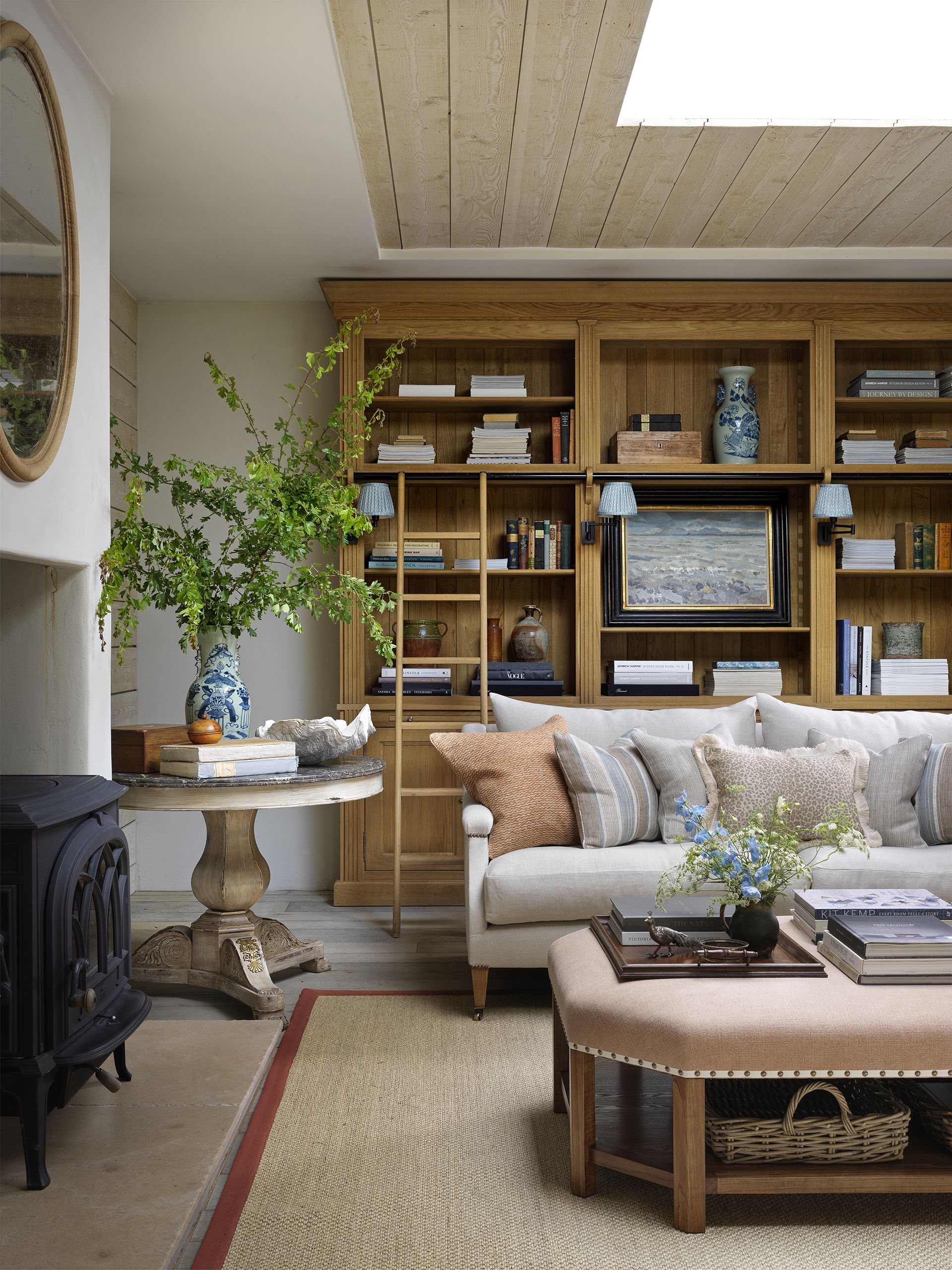 This (2023) is the third water year in a row in the Chinese Lunar calendar, with the Year of the Water Ox in 2021 and the Year of the Water Tiger in 2022. The result is an abundance of water energy that both Joanna and Anjie suggest balancing out in order to create good Feng Shui in your home.
'One way to work with Feng Shui this year is to bring together water, metal, and wood so that the combination of the three elements can work together towards growth,' Anjie explains. 'The wood element provides growth and life energy in Feng Shui, so use shades of blue, teal, or green as well as column-like shapes to introduce it to your space in the new year.'
'Incorporate earthy tones and materials such as clay, wood, or stone,' Joanna adds. 'Install tall vases or planters full of greenery in areas that can be seen from all angles, as plants are thought to symbolize growth and positive energy.
'Whatever method you choose to use when decorating your home for good luck in the new year, remember that focusing on what makes you feel grounded and centered is the most important thing of all,' Joanna concludes.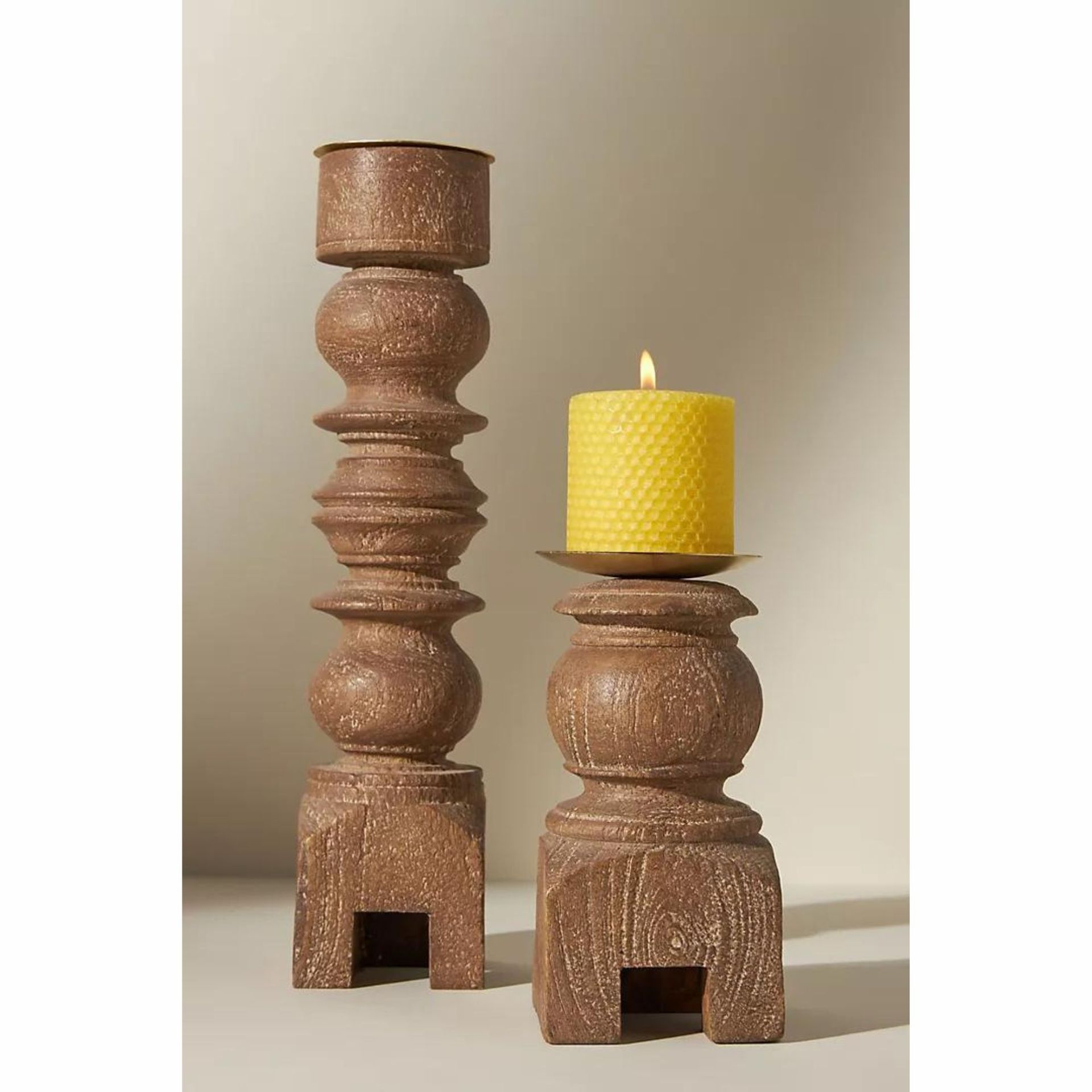 On Sale
(opens in new tab)
Wood Pillar Candle Holder
Display your favorite pillar candle atop these rustic wooden candle holders. Hand-carved from hardwood.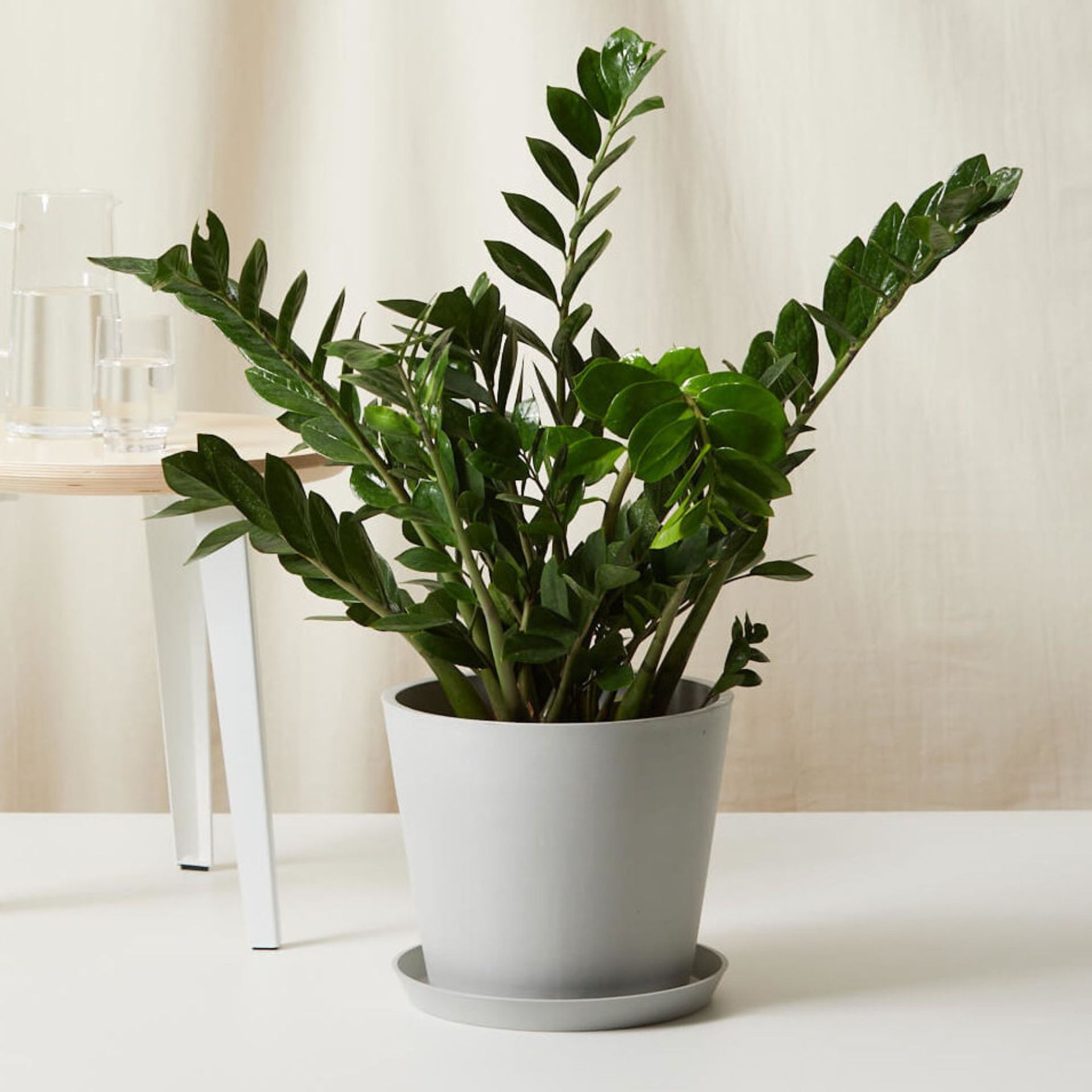 (opens in new tab)
With graceful layered leaves, the hardy ZZ Plant is a statement plant that can reach up to 2.5 feet tall. This drought-tolerant plant is tough, beautiful, and nearly indestructible.
Is the Year of the Rabbit lucky?
The Year of the Rabbit is thought to be a period of hope and prosperity. The sign of the Rabbit is a symbol of longevity, peace, and prosperity in Chinese culture as well as a figure of patience, meaning that 2023 will be a year for growth and resilience too.